PREFERRED LENDERS for BUYERS
Mortgage Lenders
Contacting a mortgage lender is one of the first steps to Knowing your Purchase Power!
How much can you afford to spend on your new home? What will your monthly payments be? What are your closing costs? These are important questions you need to know if you are financing. Your mortgage lender should be able to answer all these important questions. Sometimes they can help you work on bringing your credit up or offer you different types of loan options that you may not have thought of. Once you are pre-approved for financing we can begin finding you your dream home.
Picking the right mortgage lender is as important as picking your Realtor and Attorney.
We work as a team.
You should feel comfortable and supported by your team. And as your team we will work together to make sure that no surprises will derail your closing. I personally find that working with a good local lender who knows the market and is available to pick up the phone to answer your questions is key.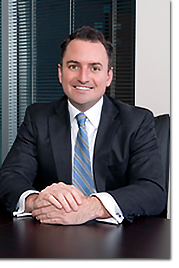 Brian Kempf
from
George Mason Mortgage
is one of my go to local lenders for providing my clients excellent and professional service. Brian is responsive, hands on and always available to answer your questions to get you ready to enter the real estate market.
Click Here
or call
(703) 802-5153
to get started.